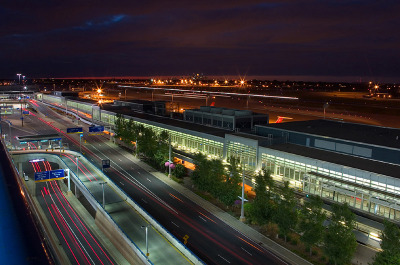 Virtus is a "Design Haus" in every sense of the term. We are devoted to the creative & strategic growth of your company. As a results-based organization, innovation & performance are our top priorities.

We are committed to ensuring the places & products we design are done holistically & sustainably, so they're secure, healthy & economical for our clients now and in the future. This approach produces the results that matter: a superior image, reduced operating and maintenance costs and the best workplace or residence obtainable.

Virtus means excellence. It's design done right.

Virtus A.G., Inc. 4315 E.7th Ave, Tampa, FL 33605

Architecture AA26000654
Interior Design IB26000962
General Construction CGC1515346
Please note that our website is under construction. We regret any inconvenience we may have caused and welcome you to contact us at 813-300-6283.